Concrete and prefabrication plants service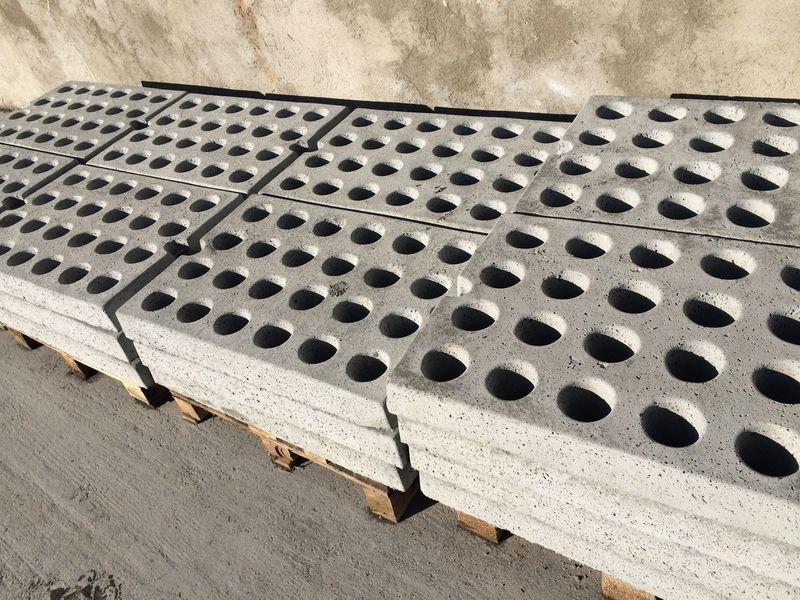 We offer comprehensive services for concrete factories and prefabrication plants. Depending on the Client needs, Labtechne Sp. z o.o. will provide ad hoc assistance with specific investment tasks or with year-round laboratory service of a concrete mixing plant or production factory. In addition to the actual work, the quality and durability of the structure are influenced e.g. by: properly prepared technical specifications, appropriately selected components in the production of materials, as well as a precisely selected scope of inspections and tests. As an experienced laboratory, we are able to prevent many problems already at the stage of preparation and verification of documents.
We offer broad consultancy and as part of the support we provide, among others:
technical specifications verification regarding the concrete and concrete mix properties in relation to standard requirements and exposure classes,

technical consultancy,

concrete mixes, stabilization and mortars design (in accordance with the Employer's needs);

Factory Production Control systems development and implementation,

concrete mix control tests,

concrete structures and prefabricated elements testing,

aggregate testing,

stabilization tests,

mortar testing.
We perform testing of parameters such as bending or compression strength, abrasion or slip resistance, frost resistance or water absorption as well as many other strength and durability parameters for such prefabricated elements as:
concrete elements (paving stones, curbs, edging, flagstones, openwork plates, gutters),

chimney blocks,

shuttering hollow blocks,

Alfa wall blocks

ceiling blocks (according to PN-EN 15037-2: 2011)

floor beams (according to PN-EN 15037-1: 2011)

concrete blocks,

prefabricated elements made in accordance with PN-EN 13369,

prefabricated elements made to individual order.
WE ADVISE ON SIMPLIFIED PROCEDURES ACCORDING TO REGULATION NO. 305/2011